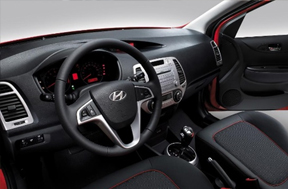 Seoyon E-Hwa
Started as a manufacturer of Pony interior parts in 1972, Seoyon E-Hwa built a strong reputation as a specialized global automotive interior company in Korea and overseas through continuous challenges and technology development such as door trim, bumper, and seat, etc.
Business area Door trim, bumper, seat, head lining, covering self, package tray, screen assy, pillar trim, etc.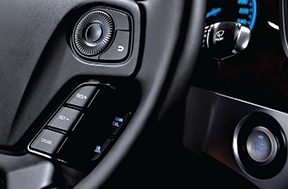 Seoyon Electronics
As the only smart key manufacturer, Seoyon Electronics produces electronic application components such as key set that takes up global Top 4 market share and switch with high driver convenience as well as the world's best magnesium die casting products. The high tech system of Seoyon Electronics is making a Green eco world every day.
Business area Smart key system, key set, multifunction switch, power window switch, magnesium die casting, electronic unit, etc.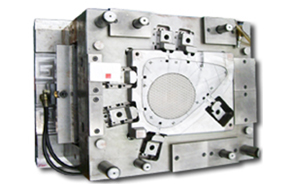 Seoyon Topmetal
Seoyon Topmetal participated in automobile and construction equipment industry and develops/produces exterior parts including automobile body parts stamping mold and excavator cabin. The company is constantly expanding its business through superior technical staff and cutting-edge equipment in accordance with customer needs.
Business area Press mold, injection mold, construction machinery/automobile components, etc.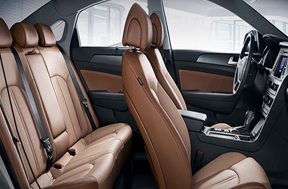 Seoyon CNF
Seoyon CNF is a specialized manufacturer of urethane foam that produces seat foam pad, head rest, arm rest for automobile using polyurethane. The company takes customer safety and convenience as top priority and boasts the best seat quality.
Business area Head rest, seat pad, arm rest & other interior plastic, etc.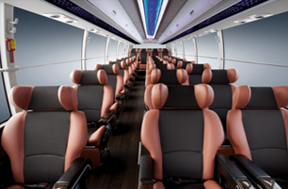 Seoyon Intech
Started as a manufacturer of bus seat for Hyundai in 1995, Seoyon Intech is a specialized automobile interior company that has developed in Korea and overseas based on its accumulated technical power on heavy equipment seat, door trim for common & commercial vehicle, H/Lining, sun visor, cargo screen.
Business area Seat, door trim, head lining, cargo screen, luggage box, sun visor, etc.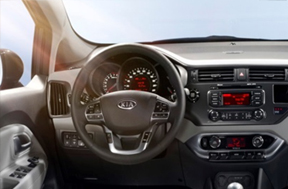 Seoyon Autovision
Since 1996, Seoyon Autovision is a specialized interior company for automobile that is growing based on various technical power methods such as door module, crash pad, head lamp and it is preparing for its new takeoff with change and passion.
Business area Door module, crash pad, head lamp, arm rest, interior plastic, etc.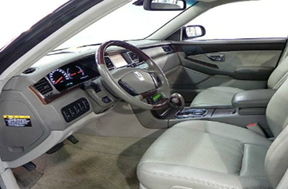 Seoyon Industry
Seoyon Industry started a manufacturer of A,S/ CKD in April, 2012 and currently produces A,S / CKD D/trim A'ssy for 14 car types besides BH. It assures the best quality in all car types currently being manufactured.
Business area A,S / CKD main board injection goods, D/trim A'ssy, etc.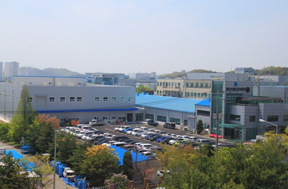 Shinchang Connector
Shinchang Connector started as a manufacturer of SRC (Steering Roll Connector) in 1994 and it became a specialized electronic application component company that delivers relief and impression to customer with accumulated technical power and quality on smart key system (smart stop button, LF & RF antenna), security products (immobilizer antenna).
Business area SRC (Steering Roll Connector), SSB (Start Stop Button), LF & RF antenna, trunk lid outside handle switch, etc.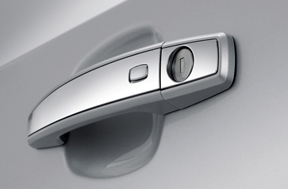 Woochang Precision
Woochang Precision has been producing key set, locking system & door handle for automobile through constant technology development and management innovation and supplied such products to famous automobile companies and big component companies in Korea and abroad. It is dedicated to customer satisfaction through its own technology and management expertise from design to develop & manufacturing based on its 30-year experiences.
Business area Key set, in/out side door handle, window switch, multifunction switch, cigar & power socket, motor cycle key set & switch, etc.